I prefer not to add captions to my photos because they contain the feelings that speak out themselves, however, I'm going to add a few words this time.
Living far from the capital of Lebanon, we've been able to take a different route back home from North West of the country. The starting point was the remote West Beqaa, where our village lies, and then we went down to the South East passing through different remote cities. Unlike Beirut, the capital, these cities are called remote for being neither the center of workplaces nor supplied with the necessary industrial and social services. For this reason, Beirut is a city full-of-life, however, one in this city is always hectic and out-of-life and their regeneration becomes most prominently in these remote cities. 
I was overwhelmed and taken by the views. It felt like approaching the sky when capturing the views that I have always saved as wallpapers, with my own lens.
Owning a land is not making money, but having the roots. Lands meant more than the economical value to villagers. They believe that even if they were born there, without their lands they did not belong to their birthplace. And so, taking care of their lands was unconditional and produced such breathtaking beauty.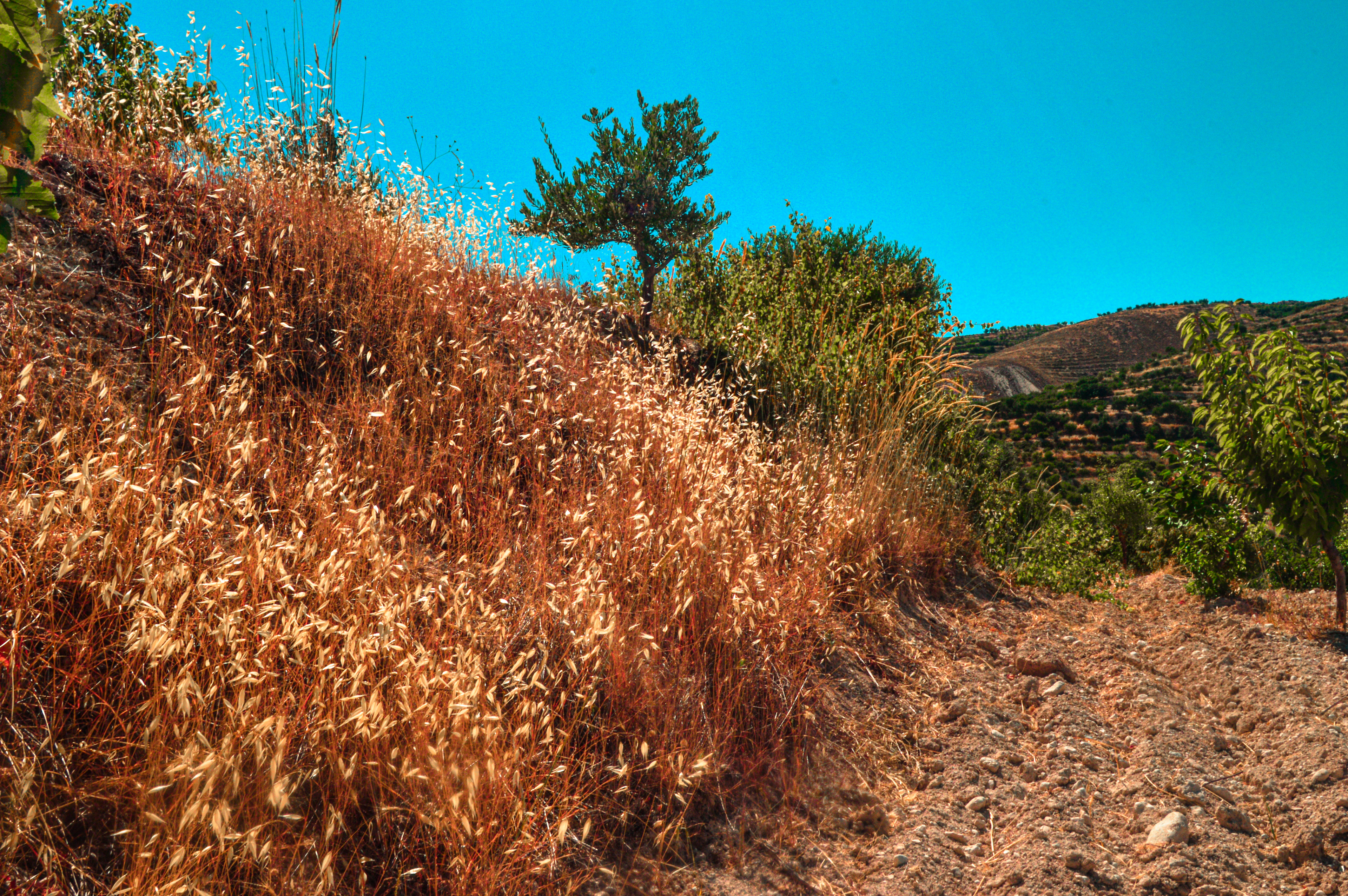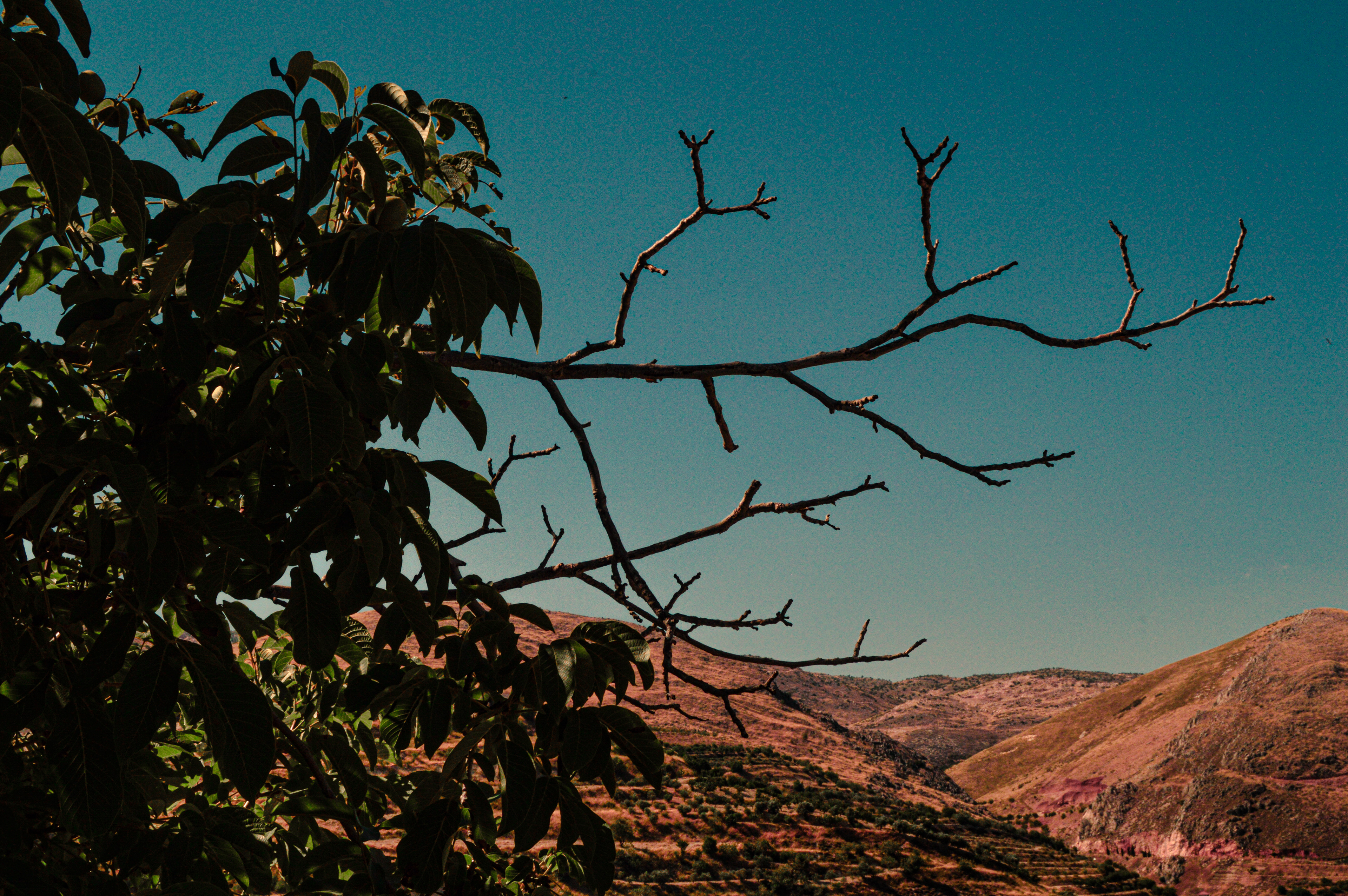 Weeks after the cherry-seasonal harvest
These contain the warmth and the scenes.